Oceanic and Sherwood BCs
20% off
*instock
Oceanic Viper Series
USA
**only a few left**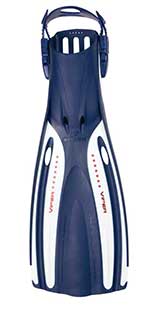 Be qualified, not just certified!

All instock SeaLife cameras!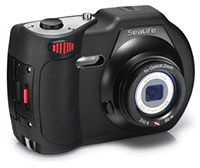 All computers
15% off



*Mention website for discount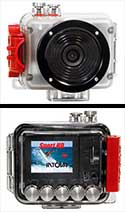 INTOVA SPORT HD CAMERA *In-stock
Small and compact, SP1 offers full 1080p High Definition Video with a 140 degree wide angle lens. This design allows the maximum view angle without the significant distortion found in wider lens angles.
SP1 supports Micro SD card up to 32 GB (Class 6 or 10 recommended).
Intova's unique and patented Unibody design builds the electronics directly into the compact housing. The housing floats and is constructed of rugged polycarbonate injected with UV.
Waterproof to 200 feet, the housing includes buttons for full camera control in any environment.
...for more information...

Cressi Travelight BCD
This jacket has been specifically designed for those who travel by plane as it is the result of painstaking research on the most suitable materials for reducing weight to a minimum.
Travelight can be folded up in just a few seconds and fastened with a special retractable strap so that it can be stowed easily in its own carrying bag, which has a shoulder strap.
Travelight's very light structure and its anatomical shape make it a very tight-fitting and streamlined jacket once underwater and it offers very little resistance to forward movement.
...for more information...
Lifeline Marine Radio
Highlights
Distress Button
Strobe Light
Boat Button
Chat Button
LCD Display
Includes
Encased in a waterproof clamshell case
Radio can be taken to 425 feet
Pre-installed rechargeable 1850 mAh lithium-ion
battery
USB cable
Spare USB port cover
Quick start guide
Product Details
Never be lost or out of touch again with this revolutionary new safety product. The first ever GPS radio for divers, it functions as a two-way VHF radio for everyday use and doubles as an emergency device by broadcasting your GPS coordinates to all vessels in an 8-mile are when the emergency button is activated.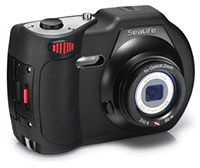 SeaLife DC1400
Now available for rental!
The DC1400 makes it easy to capture amazing underwater photos and HD video
SeaLife's new 14-megapixel camera combines diver-friendly design and six underwater color modes for sharp, colorful photos and HD video - underwater or on land.
The SeaLife DC1400 is the easiest digital camera to use underwater, EVER. The camera features five widespread "piano key" controls, a large shutter button, and a fingertip-control lever that allows scrolling through menus or zooming in and out without releasing your grip from the camera.

Take a look at Ivan's first photo shoot with his ReefMaster Mini II!

Checkout all the SeaLife cameras
Crystal River
Feb. 2014
Truk Lagoon
2015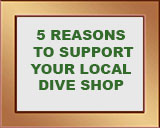 Local diving
Martha's Quarry
Lebanon, TN
Madison Quarry
Madison, AL
Pennyroyal
Hopkinsville, KY
..and all our beautiful lakes!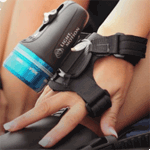 Checkout our Sola lights!