Class:

*both weekends

Quarry:

Class: May 31
Dive: June 1,2
Get a discount with combined classes!
...and more classes.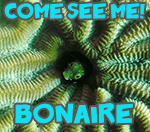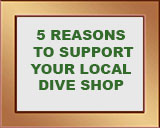 Oceanic and Sherwood BCs
20% off
*instock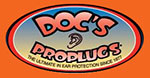 SEASOFT's
PINK SEA3™ Reversible Beanie
"HELP FIGHT BREAST CANCER"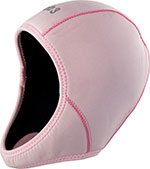 Be qualified, not just certified!
---
TWO HUGE tents filled with DUI drysuits & equipment
CHOOSE from more than 120 drysuit systems to test dive
TEST DIVE our newest innovations
ENJOY the camaraderie of your local fellow divers
GET FITTED by DUI factory professionals and expert dealer staff
FREE Barbecue Lunch
FREE collectors hat
JOIN US Saturday night for dinner and presentation at select locations
SEE all of the options available to design YOUR ultimate drysuit system
Contact Jim at (615)872-8743 for more information
---

Scuba Diver Magazine rated Bonaire as:
Best shore diving
Best beginner diving
Best advanced diving
Best macro diving
Best underwater photography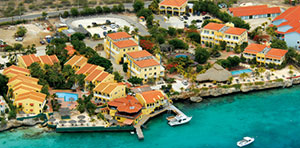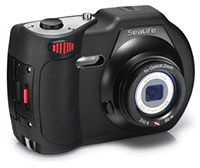 SeaLife DC1400
Now available for rental!
The DC1400 makes it easy to capture amazing underwater photos and HD video
SeaLife's new 14-megapixel camera combines diver-friendly design and six underwater color modes for sharp, colorful photos and HD video - underwater or on land.
The SeaLife DC1400 is the easiest digital camera to use underwater, EVER. The camera features five widespread "piano key" controls, a large shutter button, and a fingertip-control lever that allows scrolling through menus or zooming in and out without releasing your grip from the camera.

Take a look at Ivan's first photo shoot with his ReefMaster Mini II!

Checkout all the SeaLife cameras
---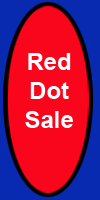 Inventory Reduction Sale
Minimum discount 20%
Oceanic Ultra 3/2- 21% off
Oceanic Ultra 5/4 - 24% off
Selected lights 30% off
Many masks on sale.
Henderson Ladies Microprene $65
Oceanic Bud $199
Mesh dive bag 30% off
Selected Ikelites
**Free SeaDrops with any mask purchase**
$250 trade-in credit for your old computer toward a new Atomic Cobalt
---
Atomic mask with gauge readers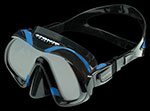 Available now!
Henderson Aqua Lock Hood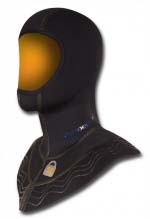 In stock!